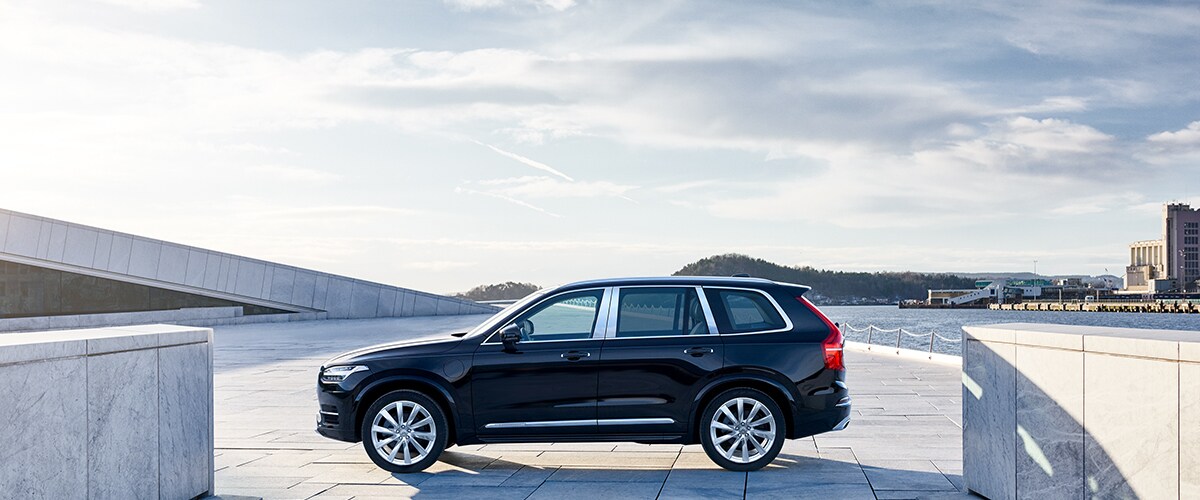 2019 Volvo XC90 Versus Luxury Crossover Competitors
Which Vehicle is Right for You? Red Bank Volvo Cars Uses Comparison Research to Help Answer this Question
Torn between the 2019 Volvo XC90 and other luxury crossover options in the marketplace? Red Bank Volvo Cars can help you determine the right sophisticated fit, comparing this new Volvo model with segment-equivalent competition from BMW, Audi and Mercedes-Benz brands to determine our top choice.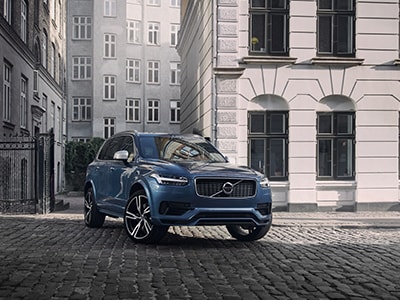 2019 Volvo XC90 vs. 2019 BMW X5
Pricing - The new Volvo XC90 proves considerably more affordable across comparable trim level selections, featuring a significantly less expensive starting price than the latest BMW X5 model
Performance - While both luxury crossovers featured turbocharged engine options, the 2019 Volvo XC90 features greater highway fuel economy estimates at 27 miles per gallon highway, delivering value to your daily travel commitments
Technology - The 2019 Volvo XC90 includes greater base infotainment and more driver-assistance systems in the starting trim levels. A standard Wi-Fi hotspot connection is just an option for the BMW X5, as standard lane-keeping assist is also only an option to consider
Top Features - For optimal convenience when preparing for departure and loading items in, the Volvo XC90 features standard remote engine start and a hands-free liftgate. You will only consider these features as options for the base BMW X5
2019 Volvo XC90 vs. 2019 Audi Q7
Pricing - You will appreciate the impressive return on investment that the new Volvo XC90 provides when considering the less expensive price points across comparable trim level lineups
Performance - With a 250 horsepower to 248 horsepower edge, the 2019 Volvo XC90 turbocharged powertrain is our selection for optimal capability and superior efficiency, also besting the Audi Q7 in city and highway fuel economy estimates - 20 miles per gallon and 27 miles per gallon respectively
Technology - Standard lane-departure warning and lane-keeping assist, helping you monitor your travel position and avoid potential unwarranted veering options, are options that will cost more with the Audi Q7
Top Features - Remote engine start and adaptive cruise control, standard in the new Volvo XC90, are convenience applications you will have to add as options in the new Audi crossover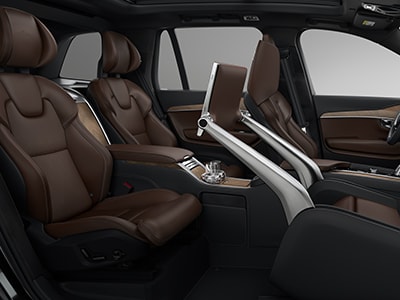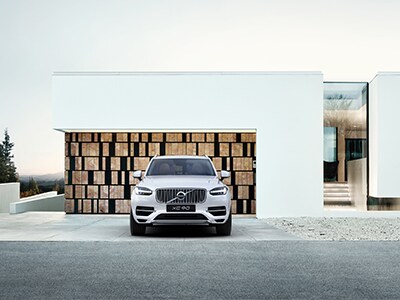 2019 Volvo XC90 vs. 2019 Mercedes-Benz GLS-Class
Pricing - A luxury travel experience and impressive investment value can coexist, as the new Volvo XC90 showcases. This new Volvo model is significantly less expensive across comparable models over its Mercedes-Benz competition, beginning at the base trim level
Safety - For peace of mind regardless of the model you pick, we recommend the 2019 Volvo XC90. This Scandinavian-styled crossover features standard blind-spot monitoring, lane-departure warning, lane-keeping assist and cross-traffic alert, driver-assist systems that are either optional or not available for the starting Mercedes-Benz GLS-Class
Technology - For longer periods behind the wheel, the top music and talk show channels you can readily access through standard satellite radio in the 2019 Volvo XC90 will make a difference for on-road infotainment. This technology offering is merely an option for the beginning Mercedes-Benz model
Top Features - Standard lumbar seat support for front passengers, a hands-free liftgate and rear parking aid with the Volvo XC90 are respectively not available with the Mercedes-Benz crossover
Continue comparison research in person with a test drive of the 2019 Volvo XC90 and review of additional features after stopping by our showroom.
Schedule A Test Drive