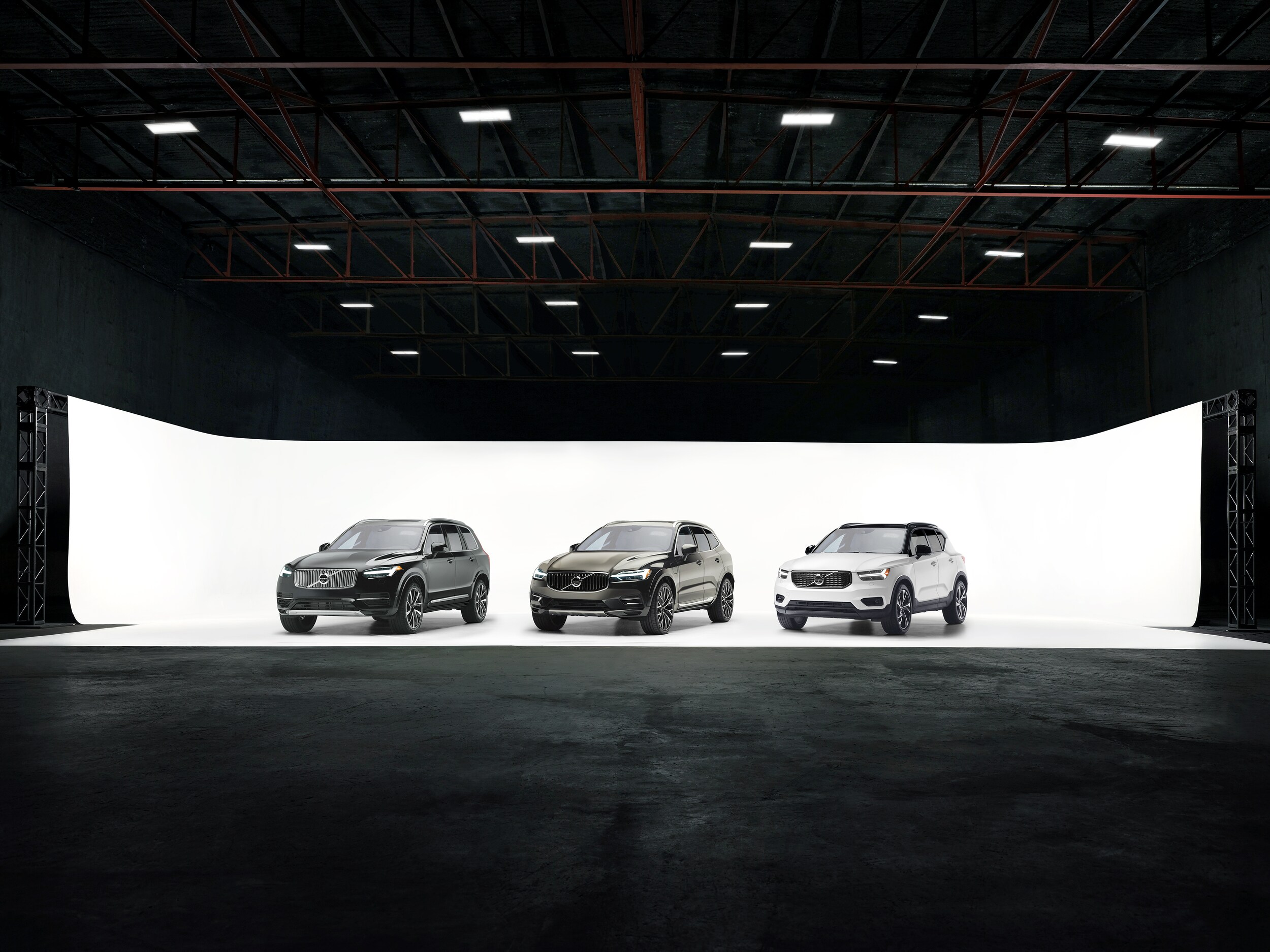 When it comes time to buy a vehicle in Rumson, the question of whether to invest in a brand new model or a used one often comes up. Each offers its benefits, depending on your particular circumstances. It can be tempting to discount used options. After all, a brand new car is so shiny, it has that awesome smell, and you get to be the first to own it. However, we're here to share the benefits of buying a used Volvo. Continue reading to learn more.
Reasons Buying a Used Volvo is a Great Investment Near Eatontown
Buying a used vehicle will save you a significant amount of money. This is particularly true with a luxury brand like Volvo. You can expect a used Volvo to last for several years because they're known for quality. So why not save upfront by buying used? You'll also save on your monthly insurance bill when you opt for a pre-owned model from Red Brank Volvo near Long Branch.
Purchasing a used vehicle is a good investment. You won't lose as much money in depreciation as you would on a new model. Plus, buying used lets you afford some of the bells and whistles you might not be able to budget on a brand new vehicle. You also get more choice when you aren't limited to just this year's models. It's fun to look at the past few years' worths of offerings to be able to choose the color, options, or body style that most appeals to you.
Buying used lets you do your research and examine the data on past model years. This can provide you with peace of mind that you're getting a vehicle that offers proven performance.
Hopefully, we've provided you with useful information to help guide your next car-buying decision. If you have more questions about the benefits of buying a used Volvo or would like to see our inventory in person, stop in to our dealership near West Long Branch for a test drive.