All-New 2020 Volvo S60:
Outperforming the Competition with Style and Confidence

Volvo has established an impressive legacy of reliability, luxury, and powerful performance. The all-new 2020 Volvo S60 has done well to uphold and improve upon this legacy, with a stylish design, high-quality performance capacity, and unparalleled luxury in its interior layout. The all-new S60 features improvements to the model's engine, technological integration, and safety features, all of which stand up next to top competitors such as the Audi A4, Mercedes-Benz C-300, as well as BMW 3 Series sedans.
Information sourced from Autoplanner for S60.
*Audi Convenience Package was made standard and added to MSRP
2020 Volvo S60 Vs. 2020 Audi A4
Performance: The Volvo S60 is primed to outperform the Audi A4, with an available 400-hp engine compared to the Audi A4's available 349-hp engine capacity.
Fuel Efficiency: The Volvo S60 offers an estimated 24 MPG city, while the Audi A4 offers 26 MPG city.
Luxury: As expected, the Volvo S60 offers the most spacious interior layout on the market today. More front and rear-seat legroom, headroom, and shoulder-room are offered with the S60 than the Audi A4.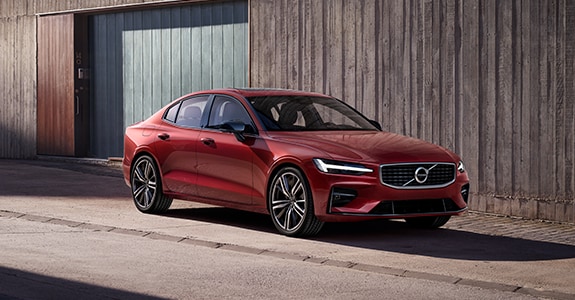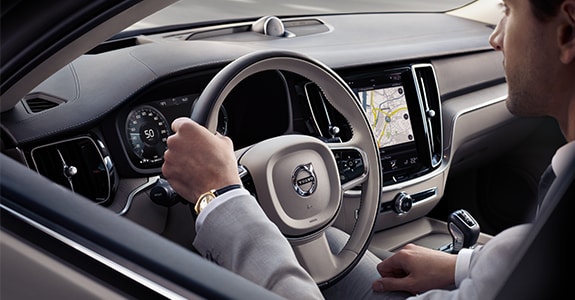 2020 Volvo S60 Vs. 2020 Mercedes-Benz C300
Engine Performance: The 2020 Volvo S60 is available with a turbocharged engine delivering up to 400 hp, while the Mercedes-Benz C300 sedan maxes out at 255 hp. This is a significant difference in performance that sets the all-new S60 in a class of its own.
Drivetrain: Available All-Wheel-Drive makes the Volvo S60 better-equipped to perform in difficult conditions than the Mercedes-Benz C300, which comes with standard rear-wheel-drive.
Interior Space: The 2020 Volvo S60 offers more headroom, legroom, and shoulder-room than the Mercedes-Benz C300, making for a more luxurious experience.
2020 Volvo S60 Vs. 2020 BMW 3 Series
Towing Capacity: The Volvo S60 offers a maximum towing capacity of 2,000 lbs, which is significantly higher than that of the 2020 BMW 320.
Drivetrain: The 2020 Volvo S60 is available with All-Wheel-Drive, which will offer drivers an advantage in tricky conditions next to the rear-wheel-drive of the BMW 320.
Infotainment Technology: The 2020 Volvo S60 comes with more seamless integration of infotainment technology than the new BMW 320 sedan. Drivers have access to a 9" touchscreen center display, along with standard Apple CarPlay and Android Auto connectivity. Android Auto is not available at all with current BMW models.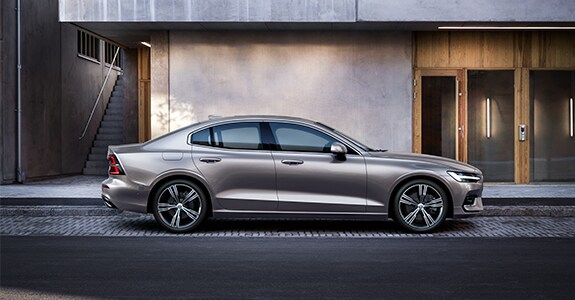 ---
Interested? Find out more about the dynamic Volvo S60 when you visit our Volvo dealership.